Main Content
About Tyler & Clint
About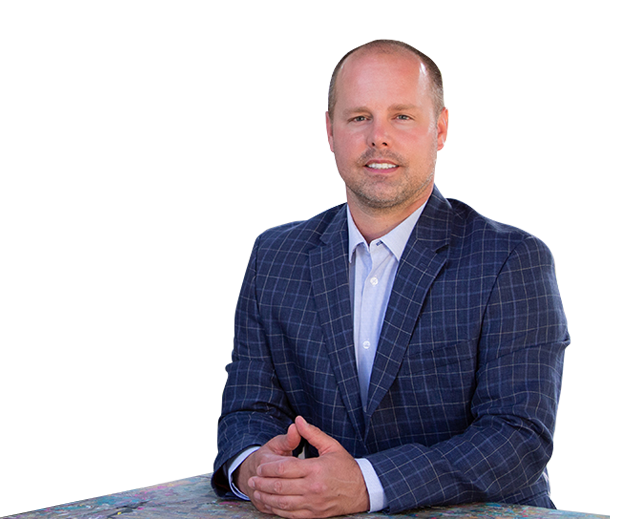 Tyler Brousseau can best be described as a man of high energy and a passion for Ojai real estate. One only needs to spend a few minutes with him and you will experience his excitement for all things Real estate.
Testimonials
Both Clinton and Tyler did a great job of jumping through a lot of hurdles to get our home sold. Clinton who was our main contact constantly reminded us that everything would work out and it did. We would recommend them to anyone who is looking for a fast sale and everlasting friends.
Wonderful experience with these two brokers! They were able to maximize a seller's market. They were helpful and honest as well as hard working. I would recommend them to anyone who wishes to buy or sell real estate. Good job!
I highly recommend Clinton if you are looking at property in Ojai. He understood our needs and was always available to guide us through our search. Always optimistic, he lifted our spirits and kept our vision focused when we were thinking of ending our search. His partnership with Tyler and their ability to negotiate a fair price brought us to our dream home!
Tyler is an excellent realtor. He takes the time to find out exactly what you are looking for when purchasing a house. He also made sure that we were very happy with what we were getting when selling our house. He is detail oriented and consistently checked in with us to make sure we were happy with the progress of things. He is kind, thoughtful and keeps his clients as the number one priority. I highly recommend Tyler when buying or selling!!
Clinton Is the only one responsible for my wife and I having a home in lovely Ojai. He was professional, honest, responsive, easy to deal with, a joy from beginning to end. He had answers to questions before we asked them. I have bought a number of properties in the past Clinton made this journey the easiest and the smoothest by far. During such a nerve-racking process it was great to feel we had a friend by our side. Clinton made it happen. I would recommend him to anyone who wants to buy a property in Ojai.
Connect With Us